The Future of Cloning is Smarter and Faster
Improve your core molecular biology procedures, and improve your results
New and Noteworthy

Explore SnapGene Academy
Master SnapGene and key concepts in cloning with our new online learning center, SnapGene Academy. Containing over 50 video tutorials taught by scientific experts, SnapGene Academy helps you advance your skills across multiple molecular biology courses.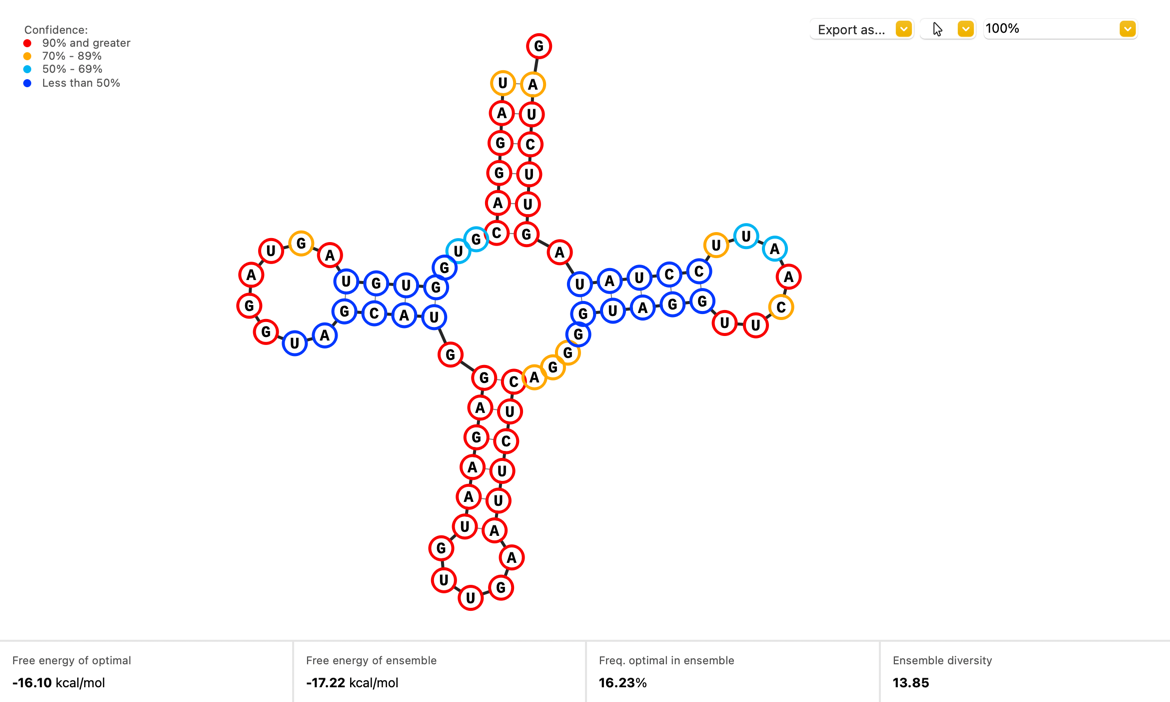 Discover What's New in SnapGene 6.1
SnapGene 6.1 provides new functionality for cloning and visualizations. Highlights include simplified primer design when simulating Golden Gate Assembly, a new Secondary Structure view for ssRNA sequences, and support for Dark mode across all operating systems.
Gurdon Institute, University of Cambridge
Fred Hutchinson Cancer Center
University of North Carolina, Chapel Hill