SnapGene for iGEM Teams
Join over 100 iGEM teams using SnapGene to design their experiments and primers. Request sponsorship below and receive free SnapGene licenses for your team.
iGEM Teams Use SnapGene to Plan, Visualize and Document Molecular Biology Procedures
Work Faster and Smarter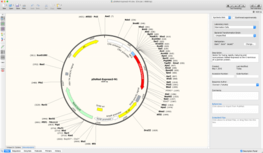 SnapGene makes your DNA manipulations easy to visualize and simulate and alerts you to errors before they happen.
Keep Records Effortlessly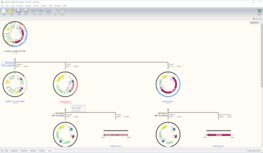 Every DNA manipulation in SnapGene is automatically recorded, so you can see exactly what you did and retrieve the sequences of ancestral constructs.
Share Data with Your Team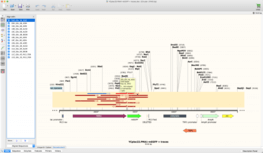 Easily share SnapGene annotated maps and sequences with your team.
Join over 100 SnapGene sponsored iGEM teams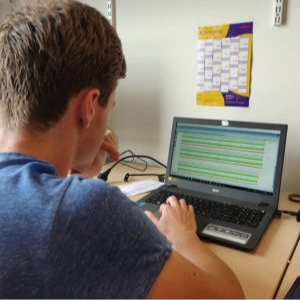 "We want to thank SnapGene for supporting us with licenses for their software. It helps us a lot with the design of our experiments and primers!"
– iGEM Wageningen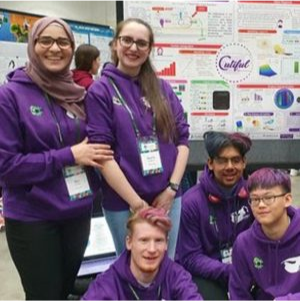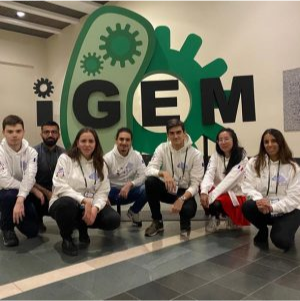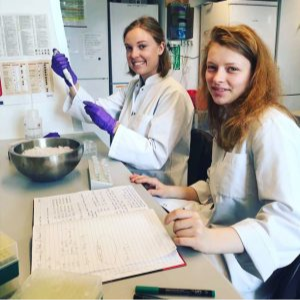 "SnapGene is incredibly AWESOME! We've been using it to design our synthetic biology experiments for iGEM. Thank you so much for supporting us, SnapGene!"
– iGEM Copenhagen
2020 Teams Sponsored by SnapGene
iGEM UChicago GeneHackers 2020
iGEM BNDS China
TU Darmstadt
iGEM-Vilnius-Lithuania
iGEM SHSBNU China 2020
SUSTech Shenzhen iGEM 2020
Michigan Synthetic Biology Team