Master SnapGene and key concepts in molecular biology and cloning.
FREE unlimited access to online courses.
Learn to Design and Perform Your Experiments More Effectively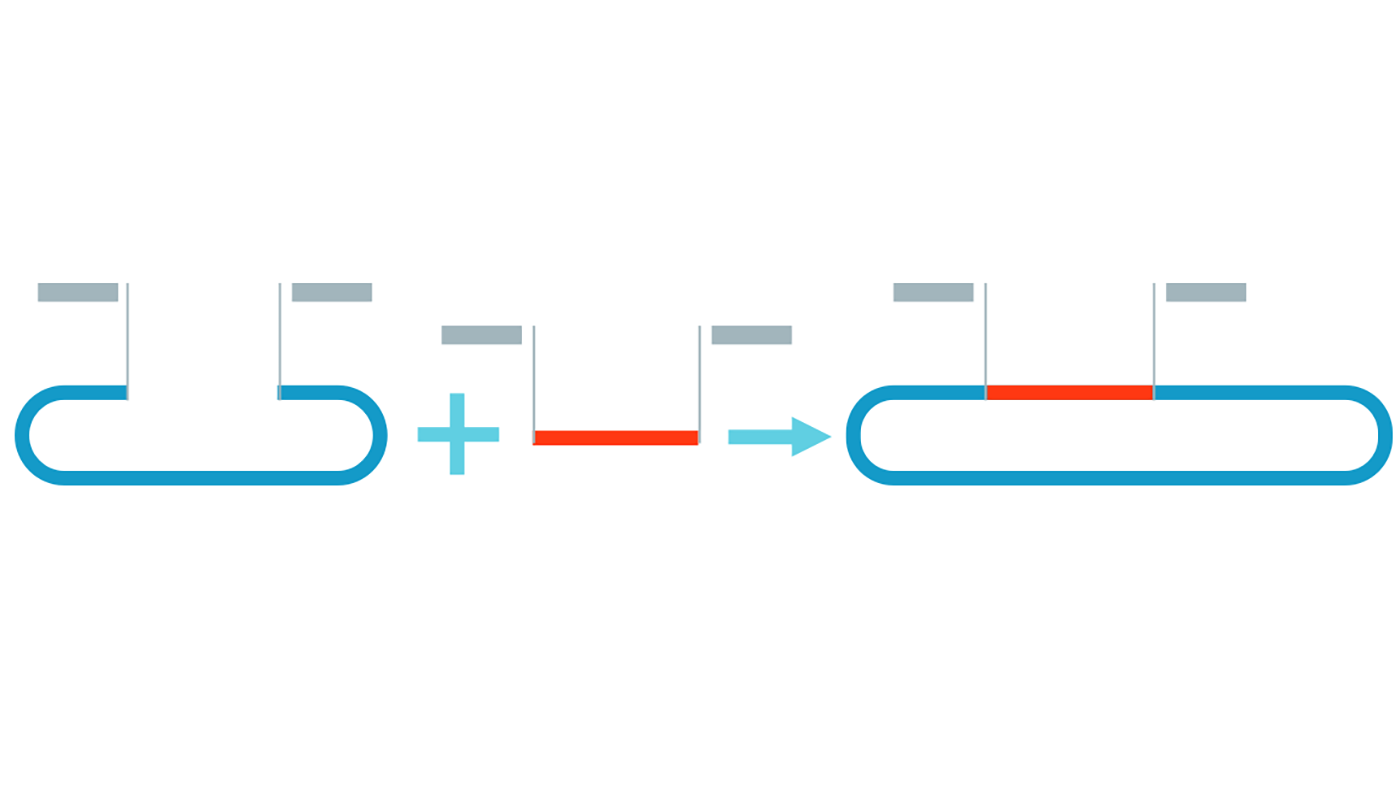 Improve your results
Master the key concepts of molecular biology, learn how to select the right cloning methods, and avoid common mistakes.
Design better procedures
Discover how to accurately design and simulate cloning procedures, test complicated projects, and validate your constructs.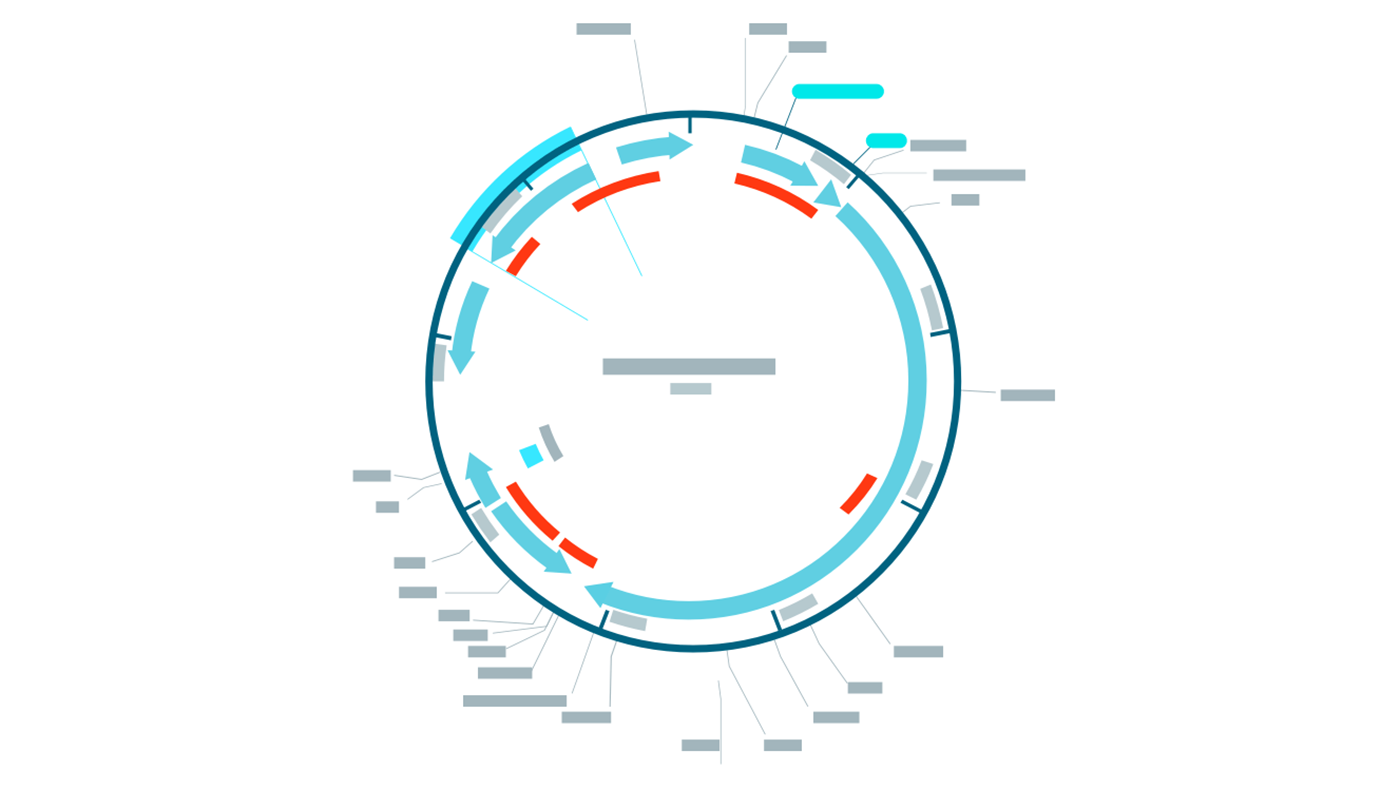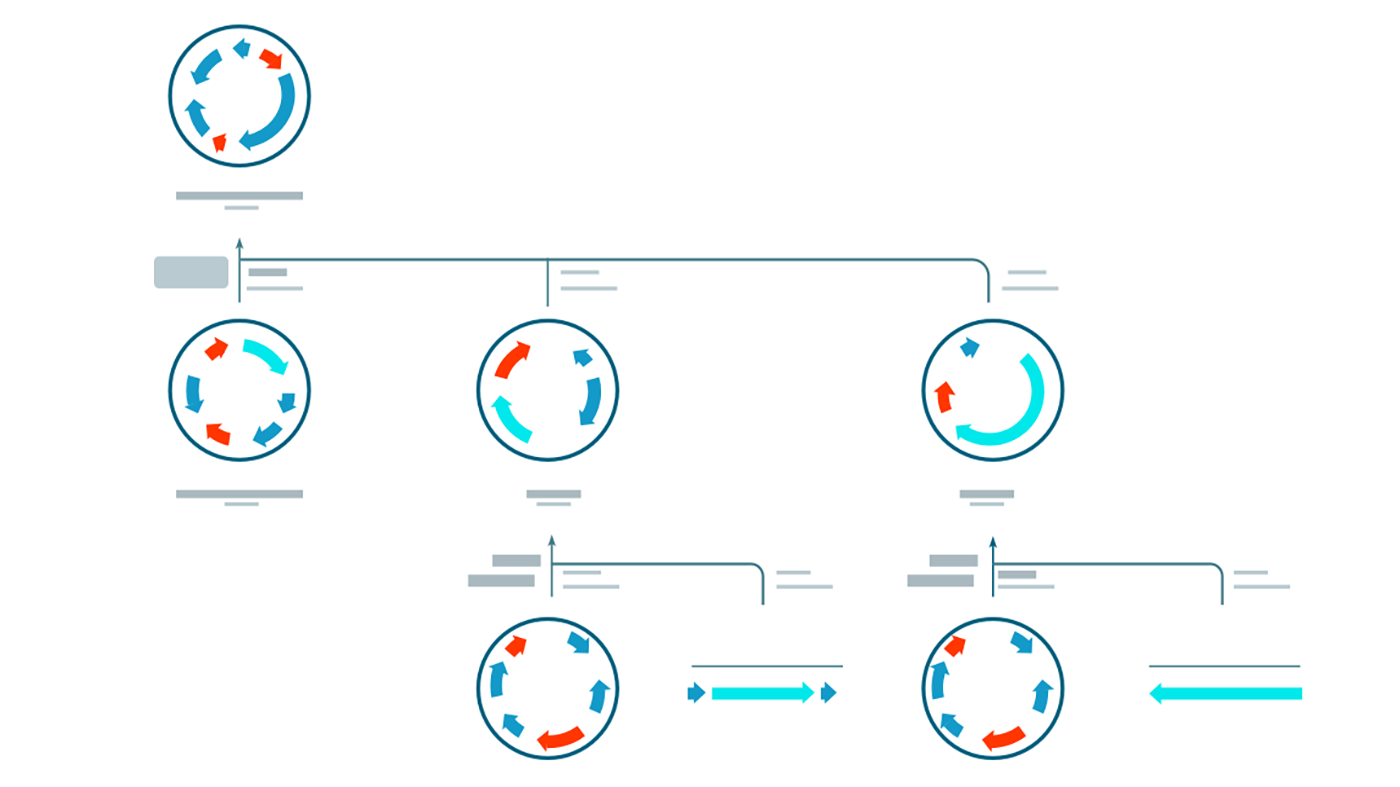 Get the most value from SnapGene
Designed for beginners and advanced users, learn how to master unique tools and features within SnapGene to help you quickly accomplish complex tasks.
50+ Video Tutorials Taught by Scientific Experts
Learn new skills across multiple molecular biology courses
Understand the concepts behind popular cloning methods
Improve accuracy designing and verifying your experiments
Become more efficient and productive using SnapGene
Keep up-to-date with new features and techniques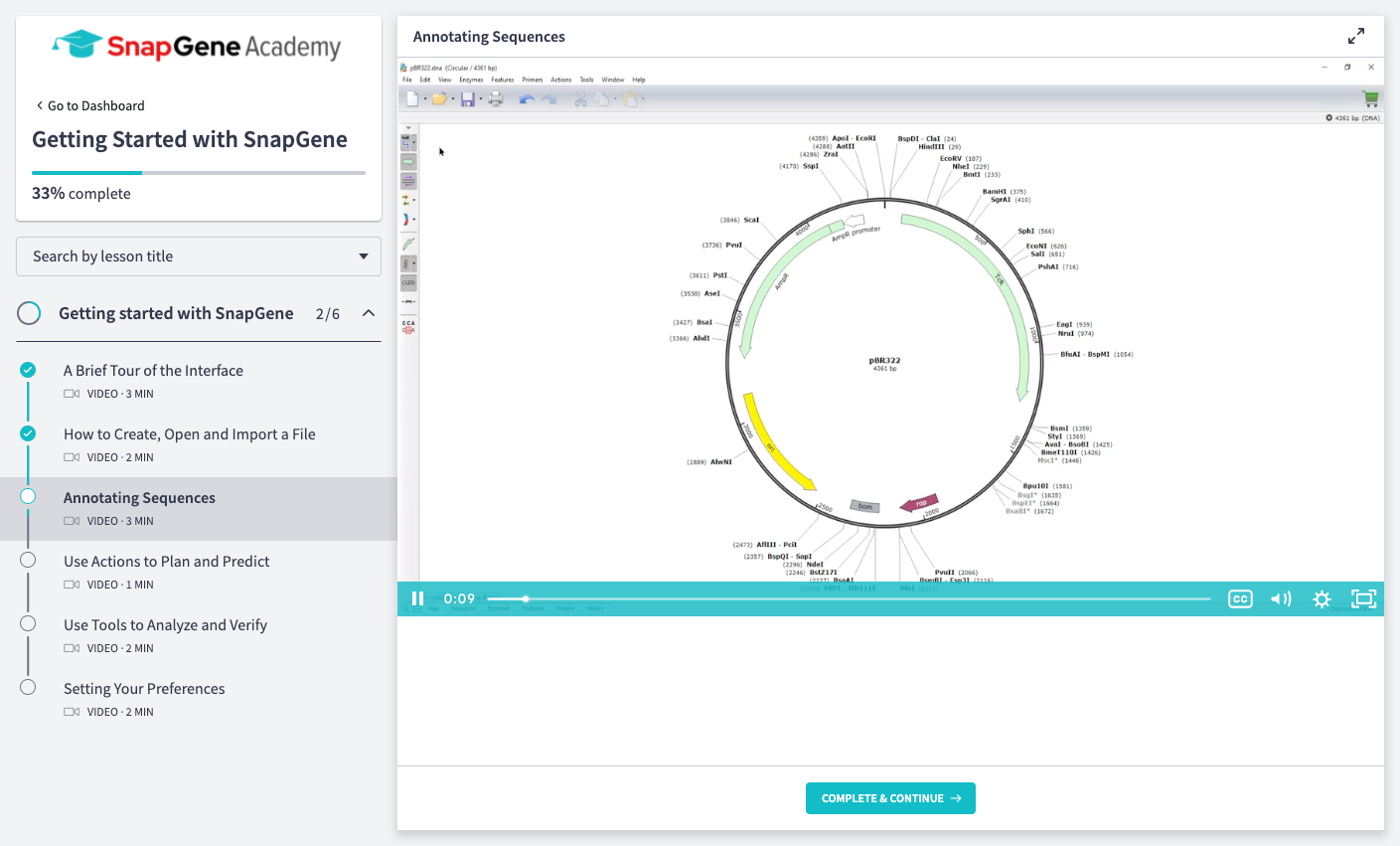 Frequently Asked Questions
What is SnapGene Academy?
SnapGene Academy is SnapGene's online molecular biology and cloning training platform. It contains hours of learning material taught by scientific experts about molecular biology and cloning concepts and in-depth tutorials on the tools and features in SnapGene.
How do I access SnapGene Academy?
Simply sign in to SnapGene Academy with your SnapGene account or create a new SnapGene Academy account online.
How much does SnapGene Academy cost?
SnapGene Academy is free for all users. All you need to do is create an account and you will have access to all SnapGene Academy content.
What if I forget my SnapGene Academy password?
From the login page, click "Forgot your password?" From there you will receive an email with instructions to reset your password.
Can I access SnapGene Academy through a mobile app?
We don't currently offer a mobile app, but SnapGene Academy is fully mobile responsive so you can take your courses on the go from any phone, tablet, or computer! SnapGene Academy supports the following browsers:
Chrome
Firefox
Safari
Microsoft Edge
Can I search for videos in SnapGene Academy?
Yes. In SnapGene Academy, you can search the video catalog by using the "Search" button in the sidebar. Search videos by keyword to quickly navigate to topics of interest.